Justin Putney
Designer, animator, developer, speaker, author (Adobe Press & Lynda.com), Adobe Community Professional, entrepreneur, and minimalist runner.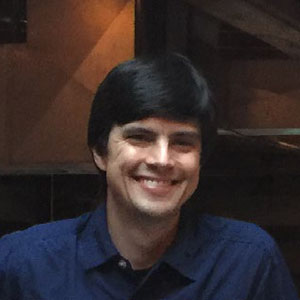 Hi there. Thanks for visiting!
Welcome to the once and future home of my portfolio. You're on the page that housed my graphic and motion design pieces, but more recently I've been focused on building software to help other creatives in their work.
My current design work can be seen on our products page, where I've created all of the logos and user interfaces (in addition to writing all of the software) for our products. My old Flash portfolio is still available as well.
My updated resume can be found on Linkedin.
Feel free to send me a note. I loved to hear about you and what brought you to this page.